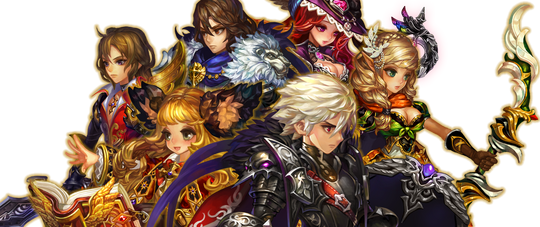 Welcome to the Dragon Blaze Wiki!
Dragon Blaze (별이 되어라! ) is a playable fable accompanied by strategic role playing elements and an unique art style.
Latest Korean News
Quick Announcements
+++
Added a bulk of fanarts to various allies/units. To view all at once, see Special:Images
Feel free to open the files and edit their description if you know their artist.
+++
All Transcended rebalance changes are out on the respective Transcended articles. Everything that is green is part of the rebalance or post patch check.
+++
Did you know?: Creating an Wiki account decreases ads and loading time.
(Ads are hosted by wikia. We cannot do anything about it)
+++
Units
Navigation
Wiki
more on the Navigation Bar's Community section
Please visit Become an Editor if you would like to consistently contribute to the wiki.
Please have a look at the Maintenance list and Stub pages if you would like to help the wiki's ongoing projects.
Discord (Live Chatroom)

Wiki Activity Feed
Template, MediaWiki, CSS and JS edits are excluded

Twitter - Updates
Quick Info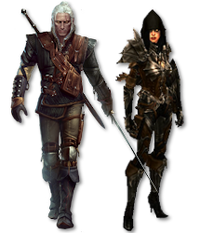 RPG Games
Go to these sites for info or for help with your own wiki!
AdventureQuest • Agarest War • Arcanum: Of Steamworks and Magick Obscura • Baldur's Gate • Dark Souls • Deus Ex • Diablo • Divinity • Dragon Age • Dragon Blaze • Dragon's Dogma • Elder Scrolls • Fable • Fallout • Faster Than Light • Fate/Grand Order • Five Nights at Freddy's World • For Honor • Hyper Light Drifter • Legend of Heroes • Masquerada • Mass Effect • Might & Magic • Shadowrun • Stories: The Path of Destinies • Tom Clancy's The Division • Torment • Ultima • Undertale • The Witcher
Want your community included? See how!

Ad blocker interference detected!
Wikia is a free-to-use site that makes money from advertising. We have a modified experience for viewers using ad blockers

Wikia is not accessible if you've made further modifications. Remove the custom ad blocker rule(s) and the page will load as expected.