| | | |
| --- | --- | --- |
| " | The more you hone a knife, the sharper it becomes. The same goes for people. | " |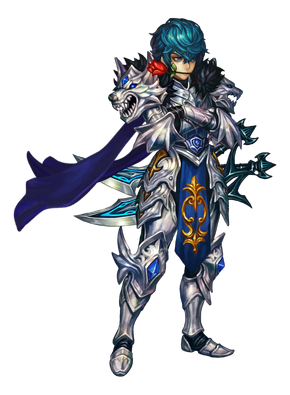 섬전의 사신, 펄션
(seomjeon-ui sasin, peolsyeon)

[i]
Storm Tooth was created from dragon teeth that turns sharper and lighter while biting down on enemies.
Class
Rogue
Role
DPS
Main
Dagger
Offhand
Dagger
Main Attribute
DEX
Gearing Recommendation
Skill
Card

Increase Attack
Dual
Card

& INCREASE ATTACK
Weapon Effects
COOLDOWN REDUCTION
COOLDOWN REDUCTION
Comment:
Increase ATK>DEX>Varying because of his self buffing abilties and high stats.
Gearing Recommendation
Skill
Card

Increase Attack
Dual
Card

& INCREASE ATTACK
Weapon Effects
COOLDOWN REDUCTION
DAMAGE OVER TIME
Comment:
When used as Keyholder. Consider 2x CDR for Dark Soul Tiehr.
Skill Preview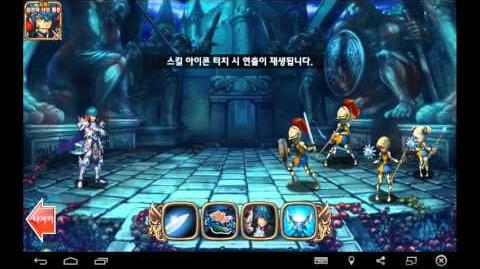 Trivia
His KR title can be translated as "Lighting Reaper".












Ad blocker interference detected!
Wikia is a free-to-use site that makes money from advertising. We have a modified experience for viewers using ad blockers

Wikia is not accessible if you've made further modifications. Remove the custom ad blocker rule(s) and the page will load as expected.