Dragon Blaze has exceeded 600,000 downloads in two months since our release on May 14, 2015. We have received positive words by those who simply enjoy our unique adventure stories, magnificent game world, and fascinating characters.
The "Second Chapter" is planned for July 20th (Midnight).
Before the update, we would like to show you a preview of what is to come!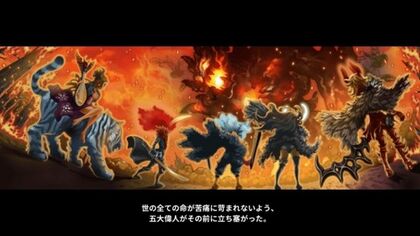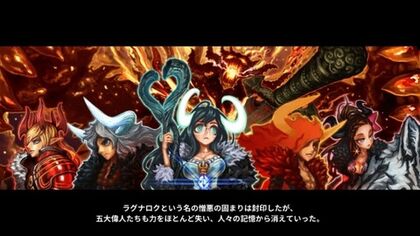 New Legendary Heroes!
Introducing the arrival of the:
-King of the Living and the Dead, Deathcrown
-Grim Reaper from Heaven, Blackaria
-Reaper of Souls, Greysoul
-Blood Tempest, Bloodwind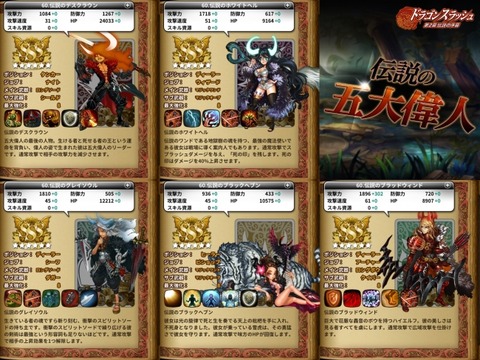 To get one of these legendary heroes, you have have 10 required essences and an Ultimate enhanced ally. The fodder ally and the legendary ally you want to "ascend" must be of the same class. These legendary heroes cannot be summon through premium summons or rebirths.
A new Map will be opened!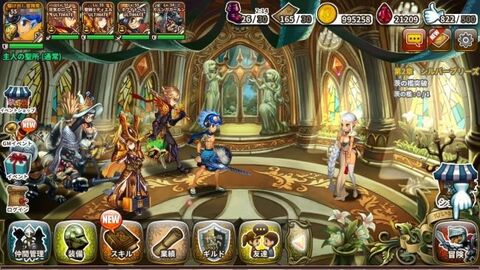 You must clear myth mode to gain access.
Other updates
Character level limit increased (from 55 to 60).
-Added new monsters and raid bosses
-Ally expansion from 60 to 70
-Changed 40 friends invitation reward from S ally summon to SS ally summon
-Added accessories slot
Game app icon change
Pre-registration for Chapter 2 here.
Please enter your email and you will receive an SS ally coupon code upon Chapter 2 release.
Login after Chapter 2 launch to receive an SSS ally summon!
Source: Gamevil Japan
Ad blocker interference detected!
Wikia is a free-to-use site that makes money from advertising. We have a modified experience for viewers using ad blockers

Wikia is not accessible if you've made further modifications. Remove the custom ad blocker rule(s) and the page will load as expected.