As you may know, KR's chapter 4 is just around the corner. They are gradually releasing more information and teasers this week, so we can expect something at least end of this month (most likely earlier).
Keep track of the releases here on the KR forum.
Here we have Raw image material for the upcoming awakened Characters. Skills will hopefully follow soon.
Preview Video Chapter 4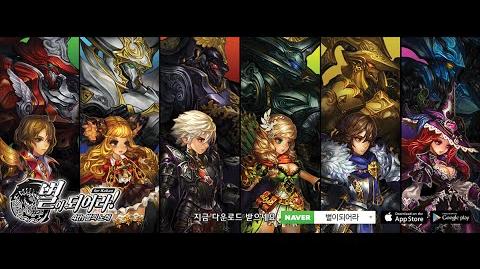 New Character Design
Ad blocker interference detected!
Wikia is a free-to-use site that makes money from advertising. We have a modified experience for viewers using ad blockers

Wikia is not accessible if you've made further modifications. Remove the custom ad blocker rule(s) and the page will load as expected.