A new event page has just launched. Pre-registering for the opening of chapter 4's last area has been announced .
The pre-reg rewards feature:
(1) 5.Oct~18.Oct: 3 SSS tickets
Register by clicking the [Android] or [IOS] button below the (1) Event and follow the page. Click the orange/reddish button somewhere on your right side of the screen. Log in with Kakao and you are done once you receive a SMS.
(2) Log in until the 30.Nov 23.59, after 4.4 was released for a free Buster/Dark Soul Ticket
(You may also claim 10 SSS + 100 Essence select tickets instead)
(3) 5.Oct~18.Oct: Event involving Facebook comments. 1000 people have a chance to receive 10 Essence select tickets.
Leave a comment if you want details about that (as I suspect not many being interested in that)

Also, we've got some good looks on the new and remaining T.Angels. Skills will be up once released, of course on the sidebar under a new post and soon after on the Transcended Angels article.
Transcended Kymael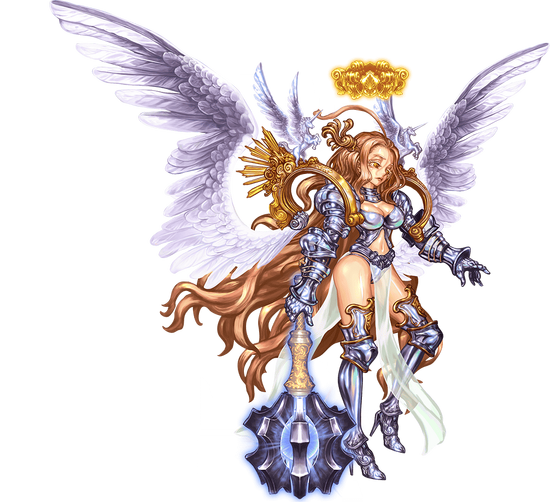 Transcended Fryderyk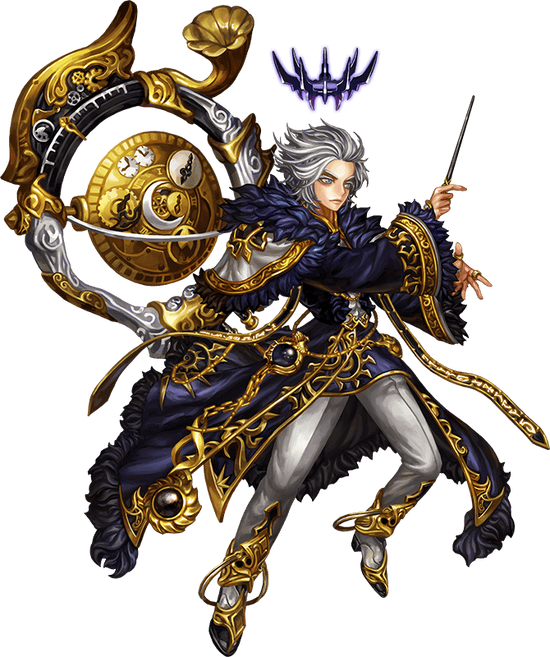 Transcended Llywelyn

Ad blocker interference detected!
Wikia is a free-to-use site that makes money from advertising. We have a modified experience for viewers using ad blockers

Wikia is not accessible if you've made further modifications. Remove the custom ad blocker rule(s) and the page will load as expected.