There are some new events on the Korean server involving pre-registration and new Awakened Dracos. Additional info will be added when translated.
The source can be found at the link below:
http://event.withhive.com

A new video was released and can be also seen here.
We want to specifically make aware of the 4 active skill bar at 0.11 min.
Update: If we look closely at the following screenshot we can clearly see that the 5th unit for both teams (bottom) only have 3 actives.
Furthermore, the 4th active of Helios and Tiehr look identical.
This concludes that this update won't introduce a new skill for every key, but that the 4th active is given either through
a new game mode, or
an equipable item
A new game mode seems likely if we look closer at the screenshots UI. We have the chat button relocated at the bottom and a point system (shows 1000p in green) at both sides. Also, at the bottom is a new Auto-button "Auto-Tag". Latter highly suggests a new game mode with a new system. Pretty exciting.
Event Info
Event 1: Pre-register for Free Platinum SSS Ally x 3
Duration: 7/27 - 8/9
How to register:
Open your emulator or phone where you play KR
Open this link with the emulator browser or phone browser
Select Ios or Android (Emulators are usualy Android)
Select the organge button somewhere on your upcoming page
If you are logged in kaokao the register should automatically complete upon clicking said button. You will get a notifiation that informs you about that as well.
Event 2: Free choice of Dark Soul or Dragon Buster Key
This is rewarded after 8/31 Season 4-3 Update.
Event 3: Invite your Friends!
Invite 2 friends for a random Platinum SSS Ally
Invite 5 friends for your choice of a Platinum Ally.

Duration: 7/27 - 8/9
Event 4: Leave a comment to win 1M Gold and 200 Rubies.
Duration of the event is 7/27 to 8/9. You have to leave your username between two # signs.
8/31 seems to be the last date to qualify for rewards.
For Events 1, 3 & 4,Rewards will be sent to the mailbox and will expire after 30 days. Rewards may also be claimed only once per account. Rewards are only given to those who have a character before 4.3 update.
For Events 2, rewards will expire after 7 days. You may choose any of the Dark Souls or Dragon Buster keys.
New Awakened/Ascended Dracos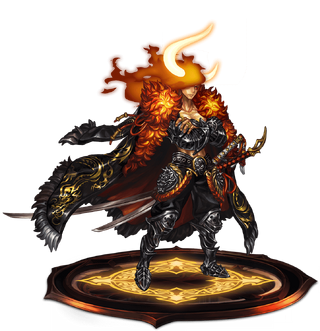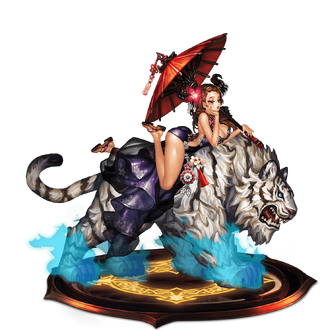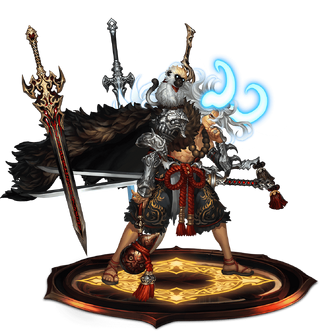 Ad blocker interference detected!
Wikia is a free-to-use site that makes money from advertising. We have a modified experience for viewers using ad blockers

Wikia is not accessible if you've made further modifications. Remove the custom ad blocker rule(s) and the page will load as expected.